MSA Entertainment
Your Dream Event at an Affordable Price!
When you are looking to plan your dream wedding or special event, MSA is there every step of the way. We offer the best in entertainment! Build a
dream package
for your event using some of the best entertainers and talented videographer-photographers in the Southeast. MSA provides
DJ Services
, Videography,
Photo Booths
,
Green Screens
and
Photography
and the new 360 Booth.
MSA is set apart from the competition by our great customer service. We respond quickly to our clients needs, and tailor our services to meet them. Let us help you build your dream event today.
Michael Wells the owner and founder of MSA has a mission to provide the wedding or event of your dreams at an affordable price.
MSA works to ensure that all their clients receive the quality of services. MSA ensures all of the equipment used to do each job is working and we constantly update to the latest technology. We are constantly looking at the trends in the wedding industry to bring our brides their vision.
MSA was started in 2010 and grew to over 50 associates by 2015. MSA provides services for over 500 events a year. Each event is special to us and we want to make sure that we provide that one on one customer service. Michael Wells our owner and CEO came up through the retail industry and has brought his knowledge of customer service base vision to the entertainment industry.
​MSA not only helps clients with their weddings and specialty but they have provided entertainment for countless corporate companies such as Pepsi Cola, Coke, Home Depot, Williamson Bro., Childrens Shelter of Atlanta and House Wives of Atlanta just to name a few.
MSA is very involved in our community by working with several non profit organizations for example, Night to Shine (Tim Tebow), Make a Wish Foundation,Child Abuse Awareness and Pet Adoption Foundation. MSA works hard to be not only a leader in the event industry but also in the community.
Contact Us
or Call Toll Free Today:
1-844-217-1913
or
Call Mike at 404-775-4802
Email: michael.msaentertainment@gmail.com
______________________________________________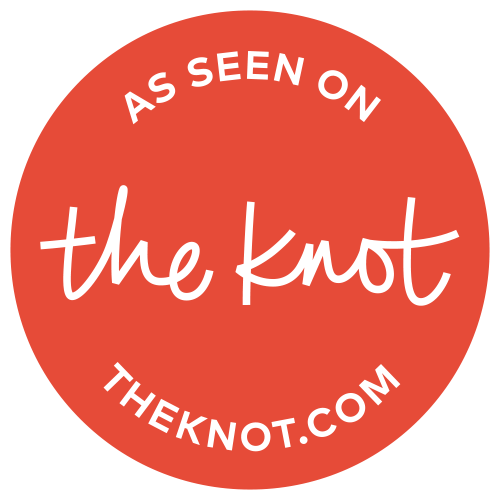 Videography,Photo booth, DJ, Photography-serving Canton Ga., Marietta Ga., Woodstock Ga., Alpharetta Ga.,Norcross Ga., Blue Ridge Ga., Jasper Ga., Elijah Ga., Cumming Ga., Buford Ga., Atlanta Ga., Cartersville Ga., Rome, Duluth Ga., Smyrna Ga., Douglasville Ga., Forsyth Ga., Griffen Ga., Conyers Ga., Lawrenceville Ga, Gainesville Ga., Stone Mt Ga., Kennesaw Ga., Sandy Springs Ga., Lilburn Ga., Huntsville Al, Chattanooga Tn.